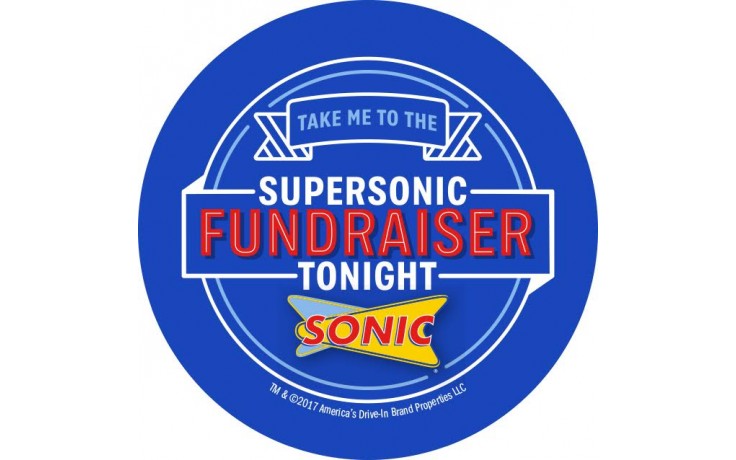 Sonic Fundraiser Nights
Your local Sonic Drive-In can sponsor a fundraising event where your school can receive a percentage of Sonic sales on a predetermined night.
Community First Cards
The Sonic Community First Value Card is a great way to raise money for a local organization in the community.  Each card has a minimum value of $25.  Individuals can sell the cards for $5 and keep 100% of the profit for their organization.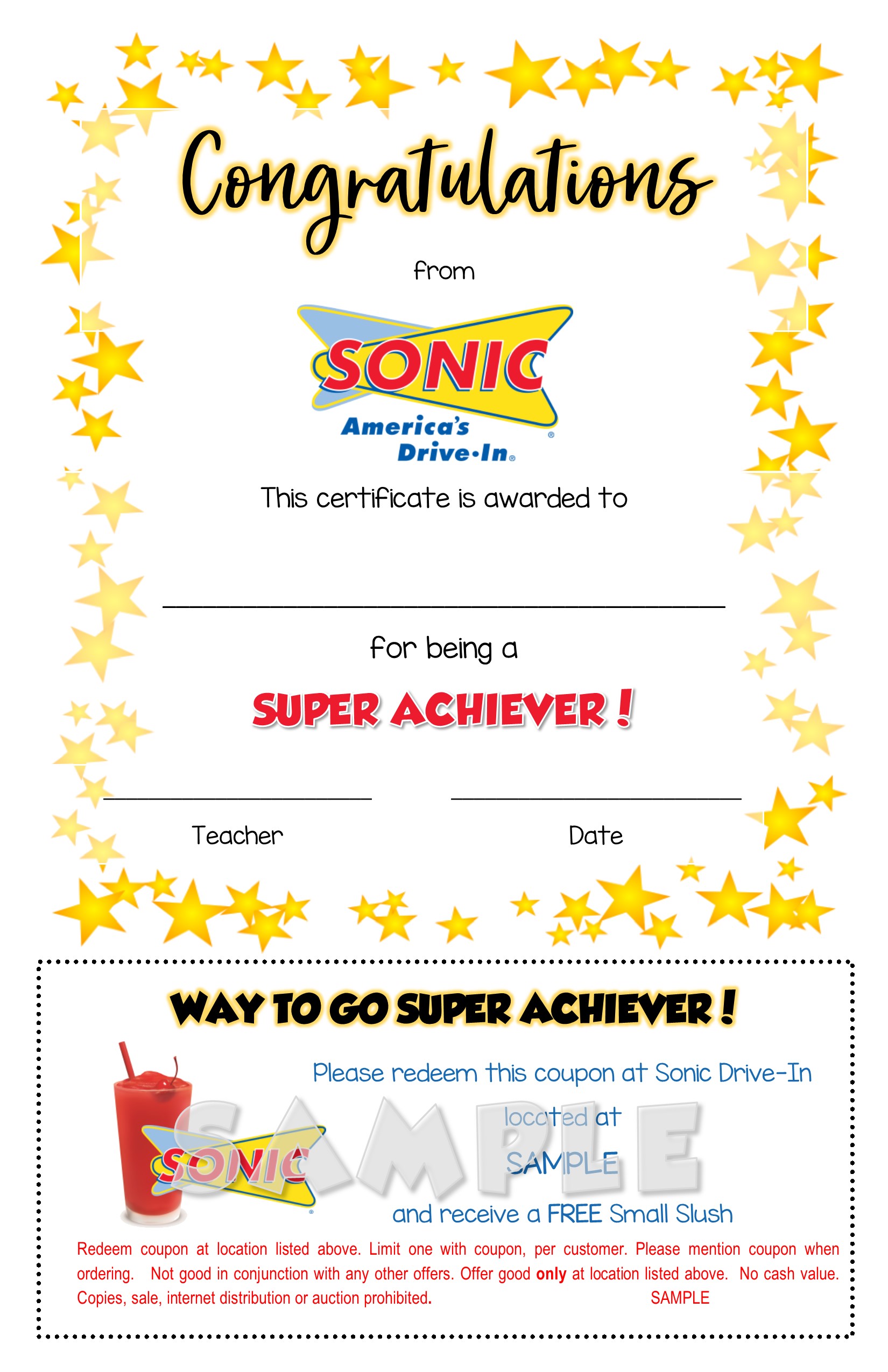 Certificates and Recognition Rewards
Sonic Drive-In offers you many items to help you recognize and reward students and teachers in a fun and unique way.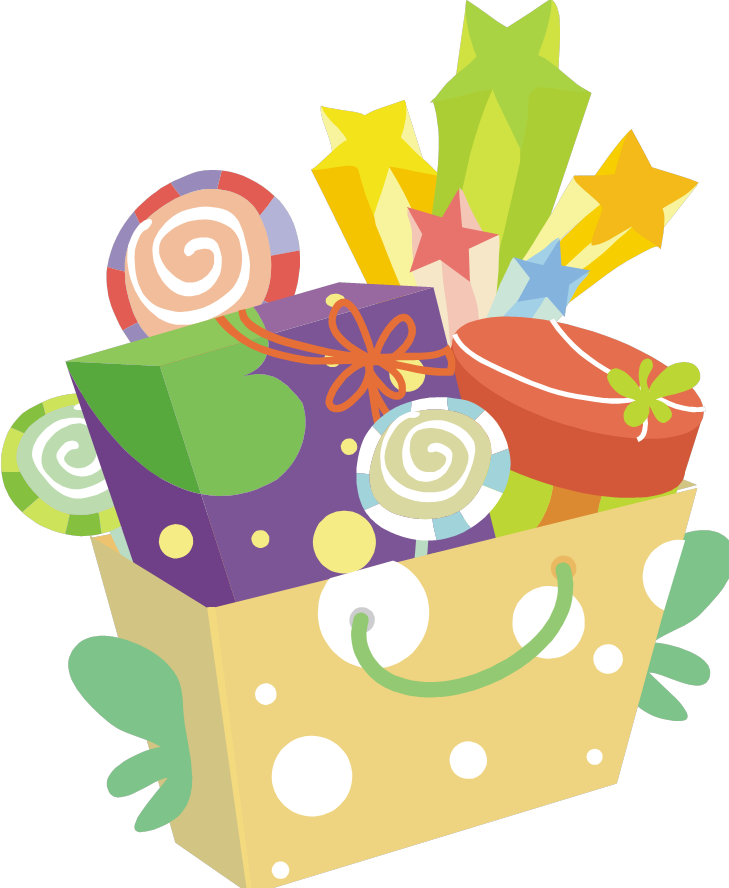 Coupons/Raffle Items
Sonic Drive-In can offer coupons and raffle baskets for fundraiser events such as golf tournaments, auctions and event fundraisers.
Game Day After Party
Sonic Drive-In can offer the team, coaching staff and spirit line "after game" deals when in uniform.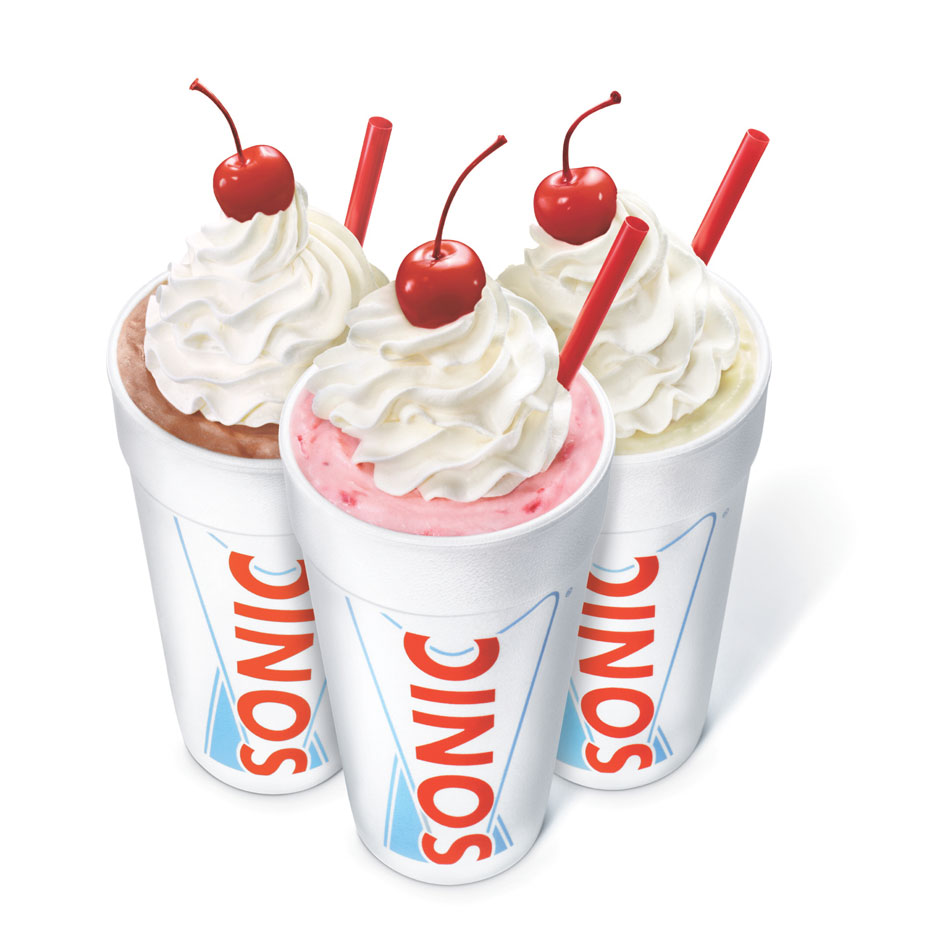 PTO/PTA Challenge
To increase parents' knowledge of what is going on at school, Sonic Drive-In wants to challenge each classroom to have the largest enrollment for PTO/PTA.  The classroom with the most parent participation will win a shake for each student – a delicious in-school treat!
Classroom Parties
Have your students or school been working towards a goal? Or did you have a school-wide contest and one class came out on top? If so, let Sonic Drive-In help you reward them! We can provide a class party serving corn dogs and tater tots to the big winner.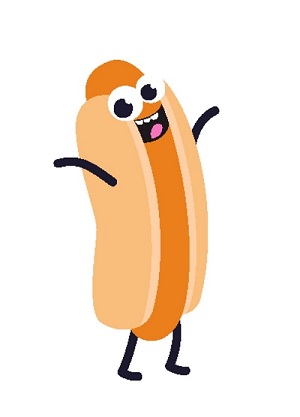 Group Orders
Do you have a special event to plan or would you like to have a special Wacky Pack lunch day for students?  Group orders for lunches and classroom parties can be placed with your local Sonic Drive-In.
In-Kind Donations
Cups, napkins, ice and other products are often needed for class parties, carnivals, athletics or other special events.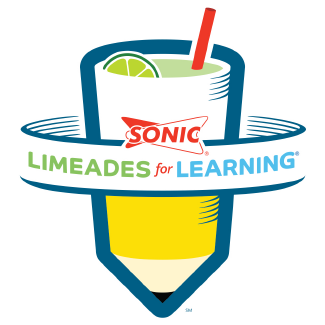 Limeades for Learning
Sonic Drive-In proudly supports teachers in local communities through Limeades for Learning, a set of programs dedicated to putting supplies back into classrooms and ultimately helping kids reach their full potential.